Visual communication is a strategic way to present information without using words. Visual icons engage the reader by presenting information in a different way. Visual icons help serve as guideposts for navigating dense documents. Graphs and flowcharts can emphasize concepts by (literally) drawing out logical connections. They also provide a way to present statistical information in a digestible manner.
Icons and visuals can help law-trained and non-law-trained audiences alike. For  example, Stanford Law School's Legal Design Lab collaborated with the Hamilton County Municipal Court in Ohio to reimagine the court summons. They use an approach called user-centered design. By using visual cues, courts can make dense, legalistic documents clear and comprehensible. In a Medium article, the Stanford Legal Design Lab documents a recent project to improve court-issued eviction notices. Their changes include (1) putting the court's logo to signal that the document is an important and trustworthy communication; (2) inserting a picture of the building to prevent confusion; and (3) adding bullet point lists of help tips with clear titles and bolded contact information.
Here is the reimagined eviction summons: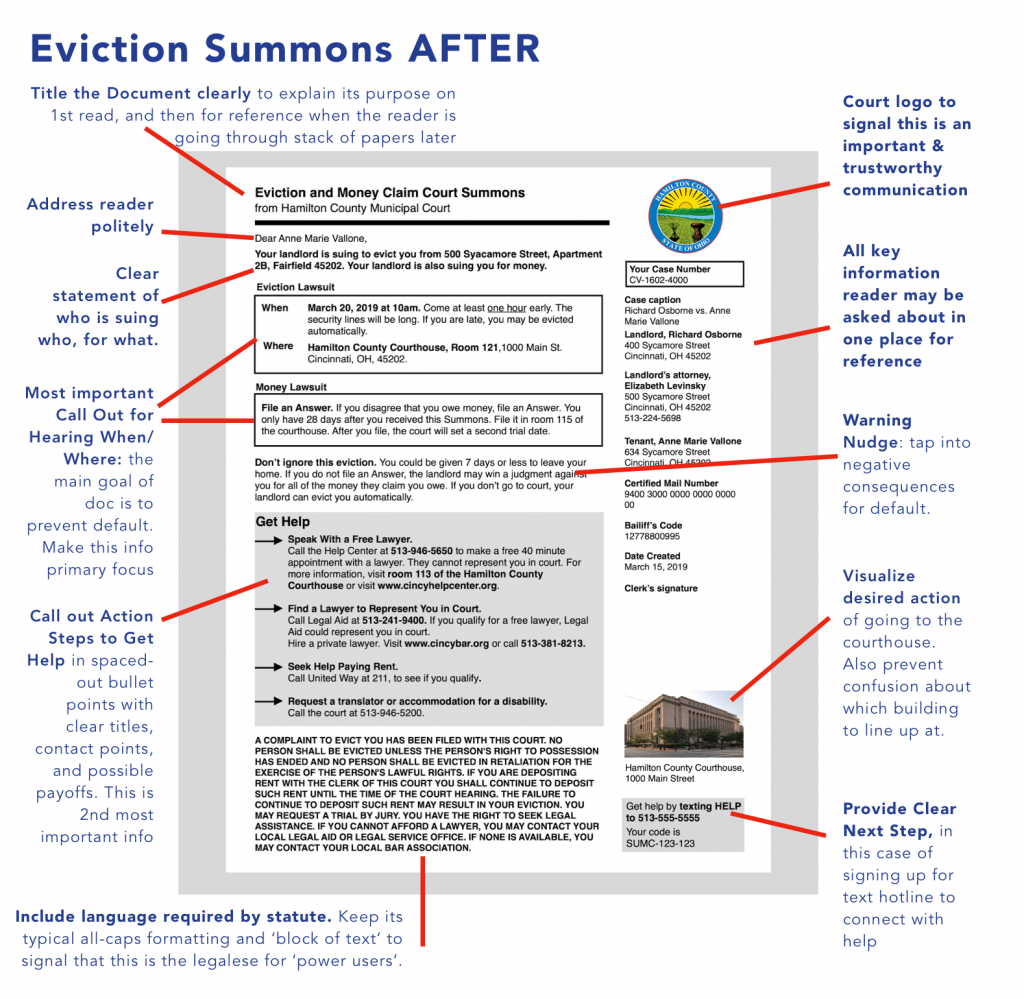 An example of using visuals to break up dense legal information appears on the Federal Register homepage. As seen here, a reader can tell the regulation is about marine life before they know the title or the publishing agency. Agency regulations can be dense and technical. Visual aids orient the reader and engage their attention.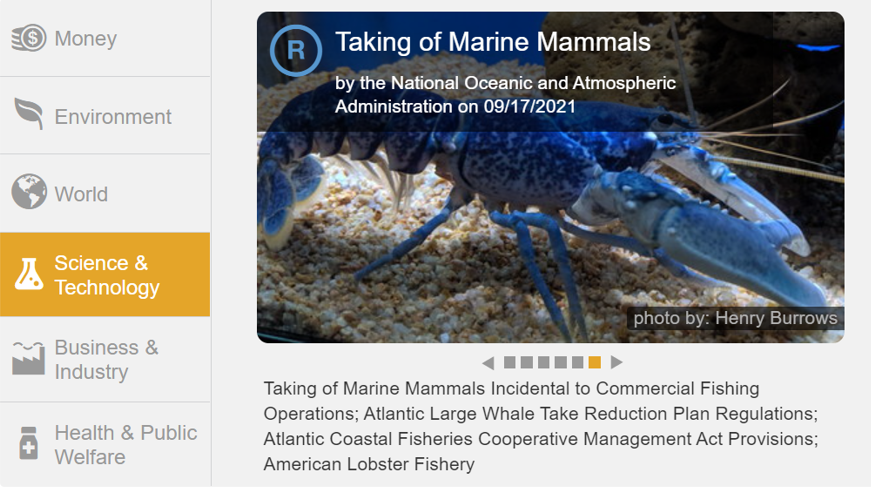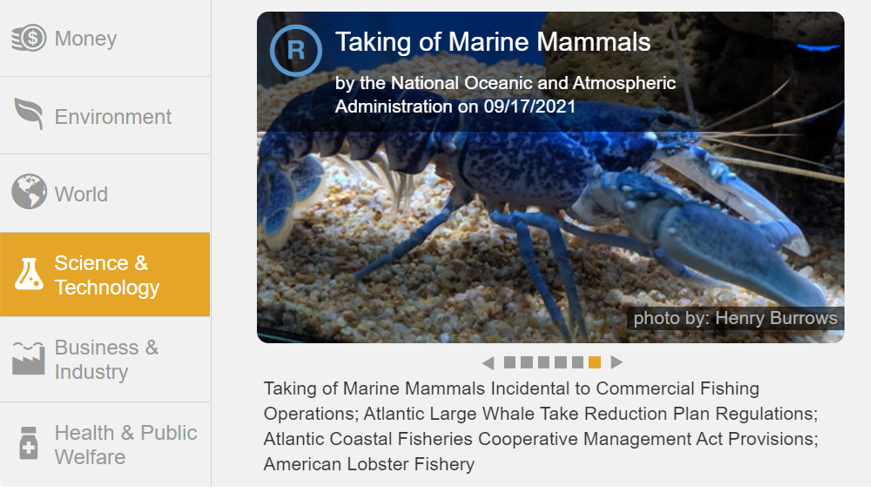 Librarians and lawyers can use visual communication effectively in their own work. Many free and low-cost resources exist to support these goals. These resources include:
The Noun Project offers over 3 million free icons. It is a great resource for finding icons suitable for diagrams and language independent messaging. It costs $20/year for academics and $40/year for everyone else. The available plugins for Word, PowerPoint, and Google tools make The Noun Project seamless to use when preparing materials.
Icons convey both concepts and actions.. Seen here, this icon conveys a financial negotiation. This icon can demonstrate a business deal or an invite to mediation between two litigating parties. Using an icon not only saves words on a page but it can overcome cultural and language barriers. Any reader can understand the concept regardless of their English proficiency.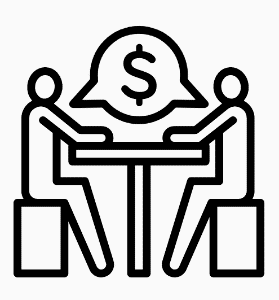 The Creative Commons Image Search is a free resource similar to the Noun Project where you can search and browse 500 million images, including those available for commercial use. Appropriate attribution is built in and there is a plugin for most web browsers.
Canva is a web-based graphic design platform for creating infographics and posters. It is a great resource for visual storytelling, and users will appreciate how much easier it is to use than Word especially for flowcharts and precision layout. Canva has many templates and design elements that are free with some available for purchase. By using these resources, we can creatively communicate with their audience while using less words. Many books and articles have been written about the use of visuals in legal materials.
Resources to consult include:
Griener, J. David; Jimenez, Dalie; and Lupica, Lois (2017) "Self-Help, Reimagined," Indiana Law Journal: Vol. 92 : Iss. 3 , Article 6.
Visual Design Basics (Usability.gov) which explains the principles and vocabulary of visual design with a focus on website usability concepts.
Evergreen, Stephanie D. H. Effective Data Visualization: the Right Chart for the Right Data / Stephanie D. H. Evergreen, Evergreen Data & Evaluation, LLC. Los Angeles: SAGE, 2019.
Knaflic, Cole Nussbaumer. Storytelling with Data: a Data Visualization Guide for Business Professionals / Cole Nussbaumer Knaflic. 1st edition. Hoboken, New Jersey: Wiley, 2015.
Tufte, Edward R., Envisioning Information (Graphics Press 1990).
Written by: Aaisha M. Sanaullah, L'22, Richmond School of Law
---
NOTE: The VALL Spring 2021 meeting, held on May 13, focused topics of communications and data in law libraries. In breakout rooms, participants explored these topics in four separate sessions. For the benefit of VALL members and others, we're publishing meeting materials in a series of blog posts.
- Roger V. Skalbeck, VALL President, 2021-2022