Name: Jeanine Cali
Organization: McGuireWoods
Title: Librarian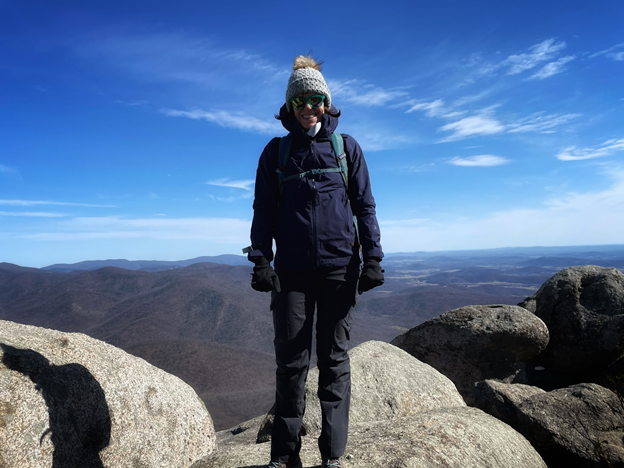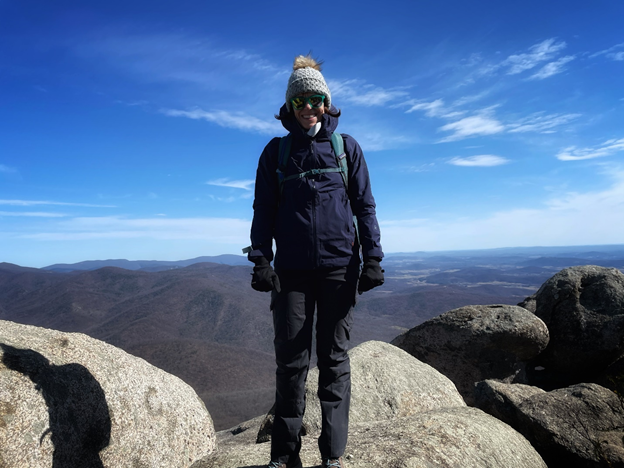 How did you first get involved in law librarianship?
Before going to library school, I worked as a paralegal for a mid-sized firm in Washington, D.C. I was given a research assignment that took me to the Law Library of Congress. Like most librarians, I have always loved to spend time in libraries. Up to that point in time, I had been in many libraries, both public and academic, but never in a dedicated law library.
As anyone who ever visited the Law Library Reading Room knows, there is a specific process to ordering resources from the world's largest law library. So, as instructed, I filled out a few paper slips for the items I needed, watched as my requests were sent to the stacks for processing via the Reading Room's pneumatic tube system, and waited about 30 minutes for my books to be delivered. During those 30 minutes, I sat down and watched the reference librarians field questions, observed the bustle of patrons copying and analyzing their texts, and decided then that law librarianship was in my future. Prior to this research trip, I was set on going to law school but during those 30 minutes, I took a detour to library school and have worked in various types of law libraries along the way. I am so thankful for those minutes in that Reading Room.
What might someone be surprised to know about you?
I love the outdoors and being active. I love to play soccer, hike, ski, and run. On most weekends, you can find me on a field, along a path, or in the mountains.
Where is your favorite place traveled to so far?
Fortunately, I have had some great experiences traveling and living abroad. In fact, I have studied in Germany and lived in London for a few years. There are some amazing places out there that I loved and would want to travel back to see, however, the place that I would pick for a weekly dose of tranquility would be Giant's Causeway.
What are you currently reading?
I just finished the Salt Path: A Memoir by Raynor Winn. It is a beautiful story and honest account of the author's experience coping with a series of terrible events while bringing the reader along as she and her husband walk the South West Coastal Path. In reading it, you are taken along on a journey both through one of the most dramatic of landscapes and a personal path to acceptance and regeneration.