Name: Thomas Walker
Organization: Liberty University School of Law – Ehrhorn Law Library
Title: Associate Librarian for Collection Management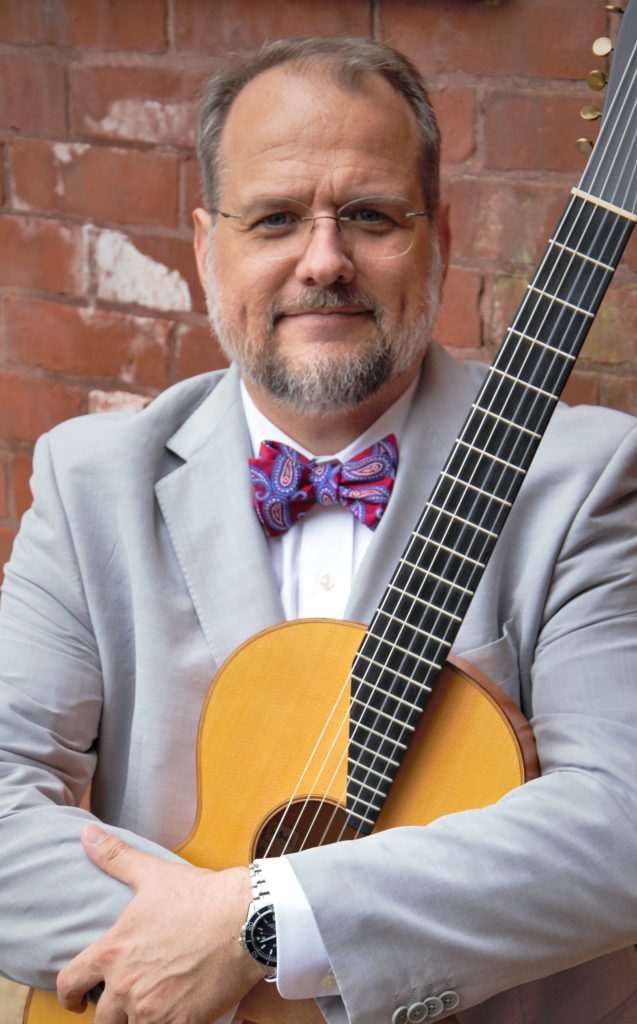 How did you become interested in law librarianship? I was a music librarian that got involved with scholarly communication and institutional repositories, that led to learning about copyright, which led to me becoming more active on copyright committees in my other organizations.  Somewhere along the way, I started looking at more cases involving intellectual property, infringement, and author rights.  Then one day it hit me I was interested in the law.  A job opened in my hometown (where I had been trying to get back to for several years) so, I applied.  And, the rest, as they say, is history. 
What is something you would want people to know about you (hobbies, interests, passions, etc.)? I am a musician.  I am a classically trained double bassist.  I continue to perform with local and civic orchestras but have recently started classical guitar and I am pursuing another Masters in Music.  I am passionate about librarianship.  I have an EdD my research focus is library funding and budget cuts.  I guess I am also a collector of letters after my name.  🙂
Describe a photo you took recently that makes you smile? Most of my recent photos are of my dog, Bella.  She will be 1 year old on May 7.  She's a Border Collie and I don't think she will ever grow up, she's goofy, and loves her Frisbee.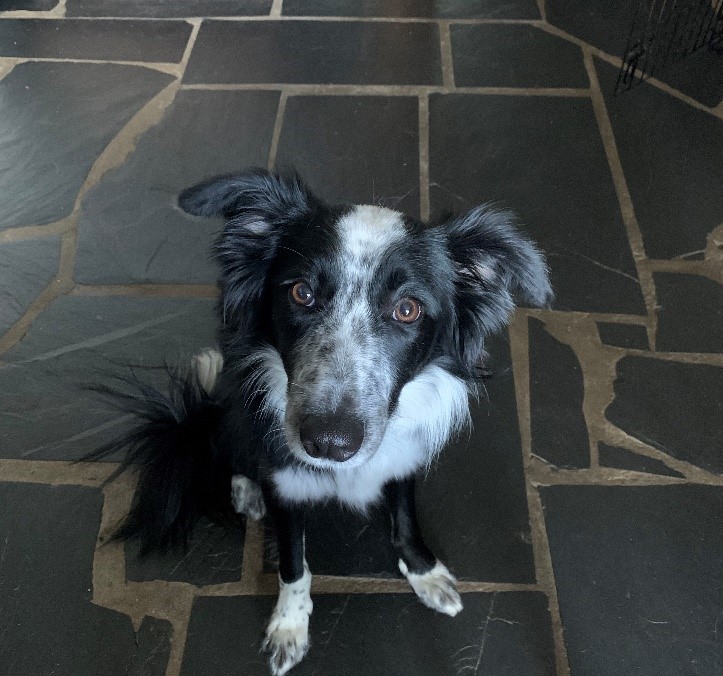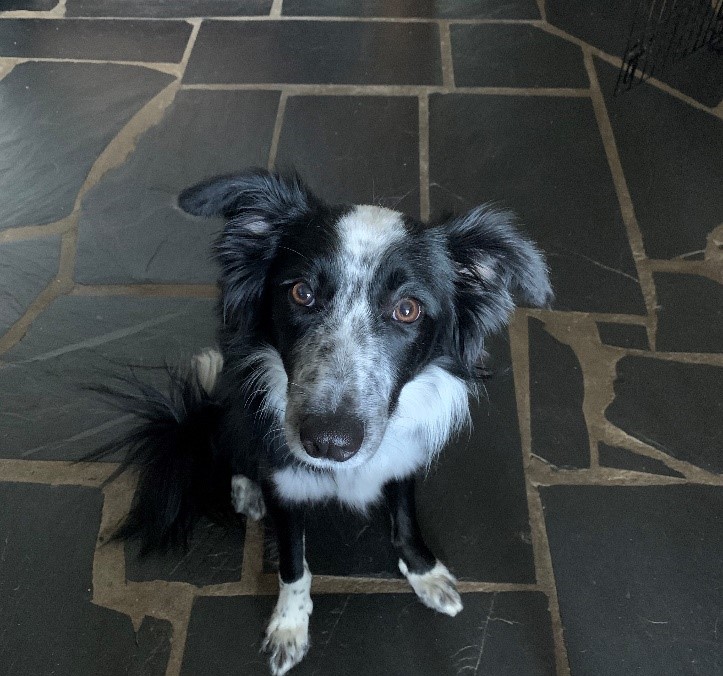 What is a guilty pleasure you cannot live without? Oh, this is tough.  I love brownies and can easily eat a whole tray in a day.
Who would you most like to sit next to on a 10 hour flight and why? It would not matter. I tend to fall asleep the minute the plane is in the air.  I could be sitting next to the Pope and I would not know it.   If I could stay awake, I would say sitting next to Thelonious Monk would be at the top of the list.  I would pick his brain about music, harmony, and style. 
If you could be an Olympic athlete, in what sport would you compete and why? I would be a cyclist.  I love the feeling of sailing down a hill (don't necessarily enjoy the climb), leaning into a corner, and the excitement of finishing a long sprint.
Describe the best vacation you have ever taken? Hands down, Brasilia.  I went in 2017 to perform with my former university's guitar ensemble.  I fell in love with the people, the culture, the music, the food.  It was magical.  I made many life-long friends while there.  I loved it so much that I have been looking at property. It is my dream to either retire there.